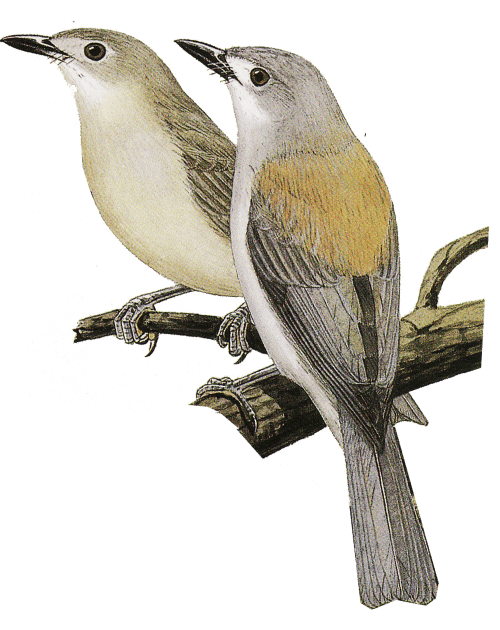 Blackbird Singing, 2009
The project works aurally with aesthetic consequences in an emotionally challenging set-up. It aims at connecting the local and site-specific with wider discussions about the impact of the Anthropocene in an international perspective, and presents an extended concept of sculpture within the context of the Sculpture by the Sea festival.
A total of seven loudspeakers and two subwoofers have been placed some ten metres up in nine beech trees along an eighty-metre stretch of the Marselisborg Forest. The sound of Australian birds flows out from these loudspeakers. The sound of the different birds whistling and singing from one loudspeaker to the next gradually takes on a rhythmic nature, but never changes into anything other than birdsong. The projected engages with the Anthropocene in the context of the Marselisborg Forest and the Sculpture by the Sea project. The forest attracts a wealth of visitors every day, who use this recreational space to exercise, walk their dogs and so on. They bring along mobile phones, mp3 players and other sound-producing devices that mingle with the sounds of nature in a process of exchange. Indeed, the blackbirds in the area around Blackbird Singing adopted some of the sounds and sequences of the Australian birds during the project period.
Partners: Peter Friis, Rasmus Gosvig, Max Wolff.
Medium: 7 loudspeakers, 2 subwoofers, amplifier, computer, security box, 200 metres of loudspeaker cable.
Supported by National Arts Foundation, SxS
Materialer: 7 højtalere, 2 subwoofer, forstærker, computer, tyverisikret box, 200 m. højtalerkabel